Welcome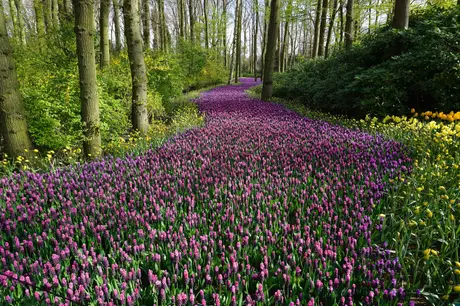 Today you are one step closer to an empowered you and you are one step closer on a positive path to growth and well-being.
We will work together to identify your strengths and develop the plan that lead you to the life you desire to celebrate. Although, we can't change difficult situations of the past, we can work together to better understand and resolve the challenges which have occurred in your life.
If you're looking for extra support and guidance through a challenging situation or you're just ready to move in a new direction in your life, our staff looks forward to working with you to achieve your goals.
To schedule a consultation, click the link Schedule with Dr. Tonya McKoy